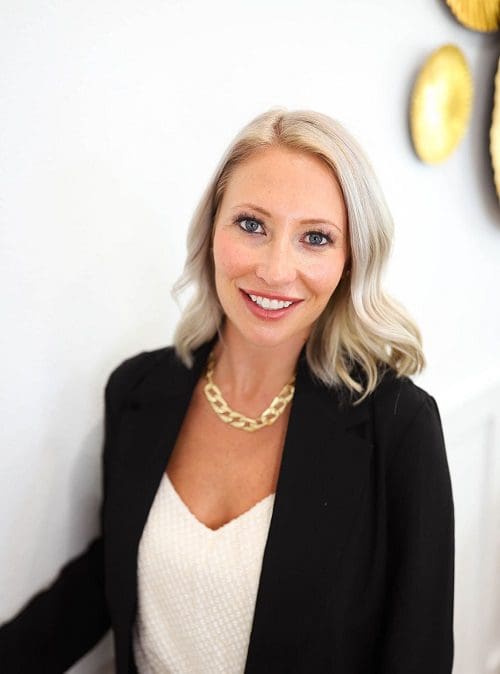 Bret was born and raised in the Big Country. Following graduation from Clyde High School, she went on to earn her bachelor's degree in business administration from McMurry University in 2012.
Prior to joining the Holland Hearing team, Bret worked within various industries, including aviation, non-profit, and beauty and wellness. Although she considers being a wife and mom her full-time job, she is happy to retreat to our office where she coordinates our marketing and community projects.
When she's not working, Bret enjoys traveling with family and friends as well as spending time outdoors.
If you could have a career other than at Holland Hearing, what would it be?
Aesthetician
If you could go to dinner with any celebrity, who would it be?
Paul Walker
What's your favorite meal?
Chili cheese dogs
Who is your favorite professional athlete?
David Beckham
What's your favorite dessert?
Chocolate fudge brownies with a cold glass of milk.
It's often the small things that hold us back from making a decision. Now is the time to discuss those "things" with one of our audiologists.
We're here to help.
Simply complete this form and one of our audiologists will reach out to you to answer any questions you might have.
Don't want to wait? Call us at: (325) 437-4730